A story of help and love
In 2018, our founder Haufei Hwang was trekking in the Northwest of Thailand and fell badly ill halfway. He was taken to a village nearby and received treatment there. Local villagers took care of him with what they had, although they didn't understand each other's language. Name of the village - Na Giean - is how our brand name came to be(Na Giean means "plough" in Thai). The houses in the Na Giean village inspired design of our logo.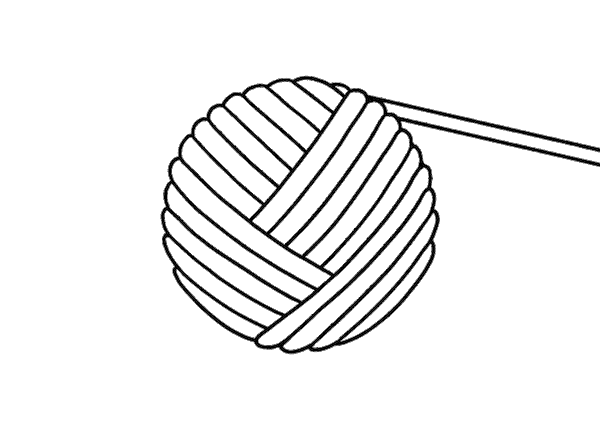 Our Vision
Spread the Warmth
That's why we decided to create a brand of wool socks, to share the love and warm to the future adventurers.
Our Material
Why we Chose Merino wool
10,000 years ago, people started to make clothing out of wool. Now wool is still an excellent natural material for people who seek a high level of performance and comfort from what they wear. Among all different wool, Merino wool is the most well-known type. 
Our Commitment
Give Back to Nature
As a hiker-owned outdoor brand, nature is fundamental. Merino wool is a gift from nature, we are grateful and do everything we can to give back.
Our Mission
Little but Vital; Common but Uncommon
We dedicate ourselves to provide you the best Merino wool socks, which we hope will inspire you to go outdoors, to explore the unknowns and to share your adventure stories with the people encountered en route. Our goal is to be your reliable backup, supporting you in each effort of hiking further and running longer.
More about Na Giean
Ethical Sourcing
It's our responsibility to make sure the Merino wool we use is from qualified farms and they provide humane treatment to the sheep. All the Merino wool we use is traceable and mulesing-free. We ask for below certificates in each purchase:Certificate of Origin, IWTO Combined Certificate and Mulesing Free Declaration with Lot No. of Merino wool.
Hiker/Friends Owned
We are a hiker/friends-owned brand. Our team has 4 members only and all of us are passionate hikers. We design the socks ourselves. We test the socks ourselves. We use the socks ourselves. We trust what we make because we use what we make. 
Hiking Further Guarantee
We fully back the quality of our products, ensuring they are crafted with utmost care for your comfort, perfect fit, and long-lasting durability. If you find yourself unsatisfied with your Na Giean socks within the first two years of purchase, we will gladly assist you in obtaining new socks hassle-free. Your satisfaction is our priority. Feel free to hike further and run longer.