Tiny Actions Matter
Na Giean is a brand owned by hikers who have a deep passion for outdoor adventures. We understand the importance of preserving and protecting the environment, which is why we dedicate our time and effort to ensure that our products and practices align with sustainable and eco-friendly principles. We believe that if everyone contribute their tiny part, we will definitely have a better place to live.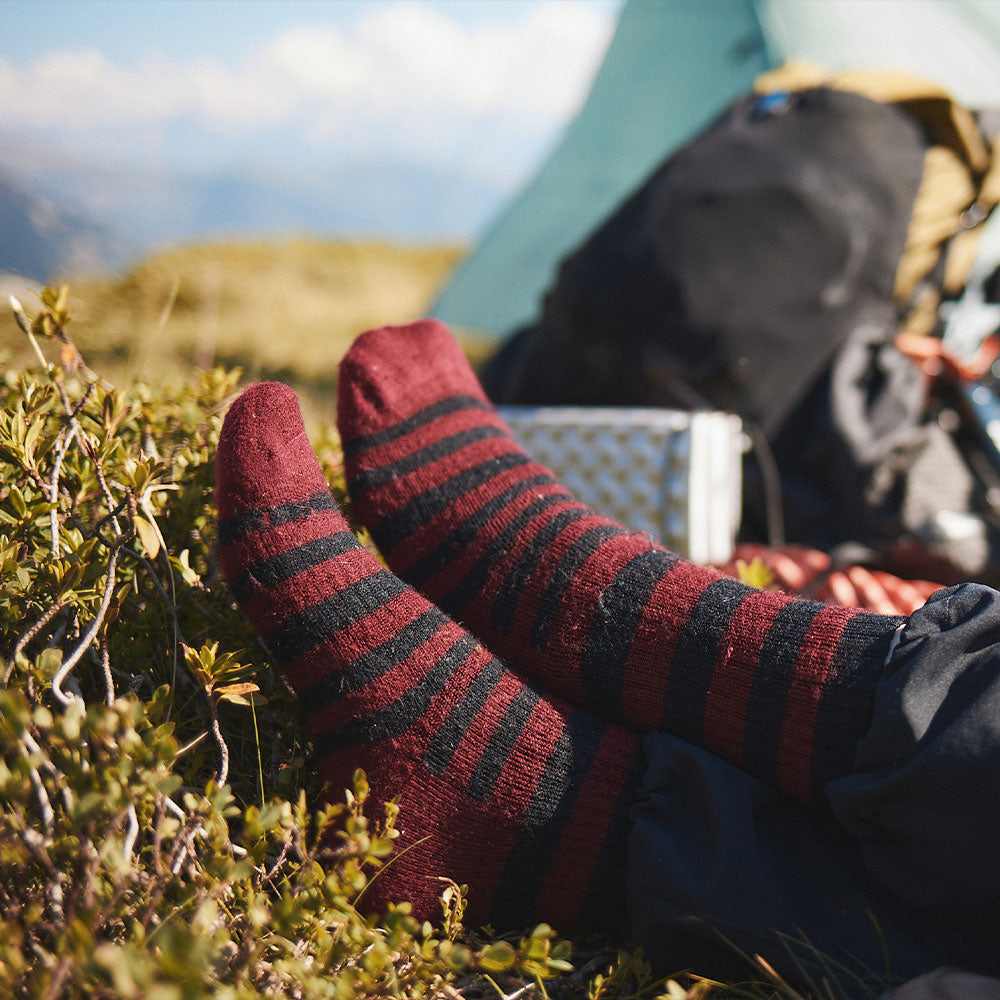 Why We Chose Merino Wool 
Sustainability is one of the most important reasons that we chose Merino wool to knit our socks. Merino wool is a natural fiber. It comes from nature, and it can be decomposed in the nature, which means that we can enjoy benefits of the fiber while reduce impact of environment to minimum.
1% to Carbon Removal
Na Giean is part of Stripe Climate, a coalition of businesses accelerating carbon removal. 1% of your order value will be donated automatically to fight with climate change.
Zero Plastic
We say NO to plastic. All our packages are made of paper and they can be recycled.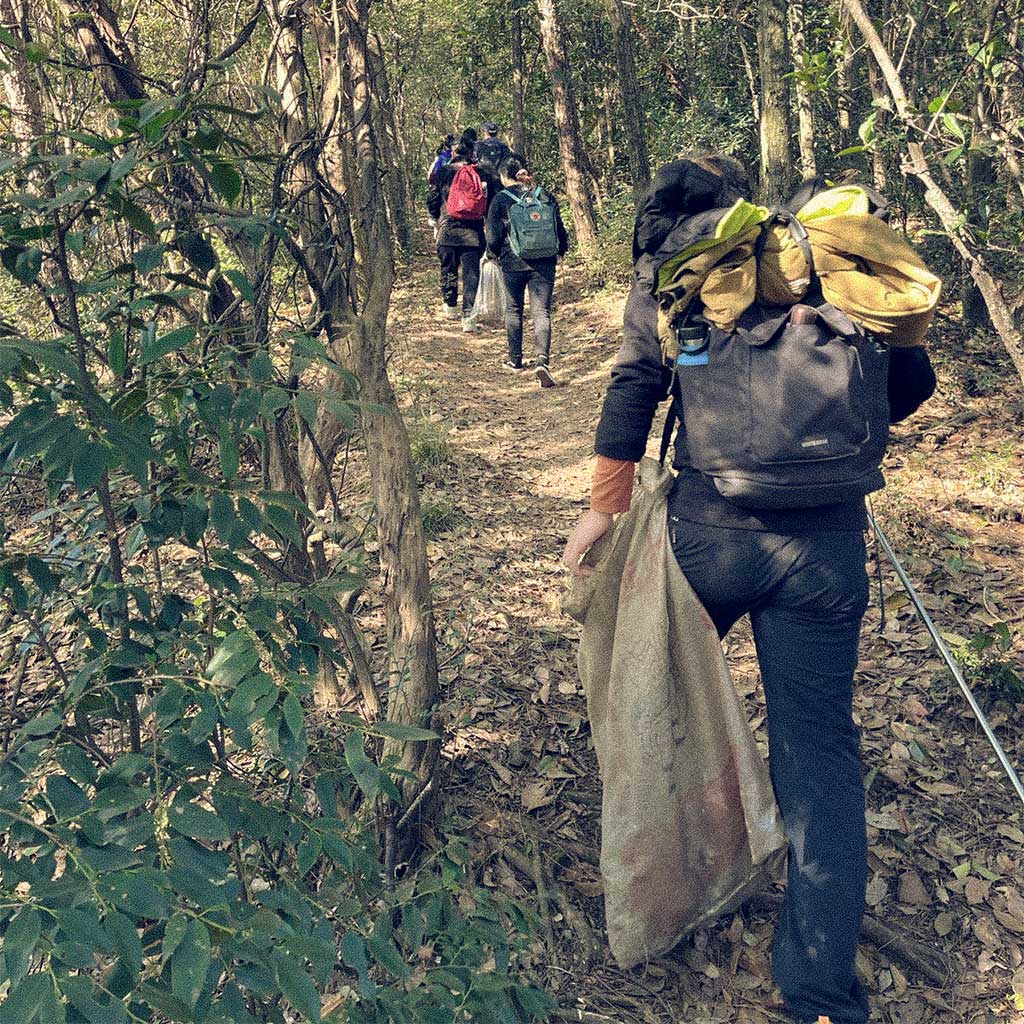 Leave No Trace
We hope that we can impact more people and bring them to the action team. We are an active sponsor in local "Leave no trace" community. What we can do is tiny comparing to the whole environment, but we are positive – We believe that there are innumerable individuals and companies doing their tiny contributions.