What is Merino wool?
Merino wool is a natural fiber that comes from Merino sheep. Compared to regular wool, Merino wool is much thinner, making it softer and more comfortable. It has been proven to be the best fiber for next-to-skin garments.
Why do we choose Merino wool?
As a hiker-owned brand, our existence is rooted in a warm story from outdoor adventures. We aim to share warmth with more people, help them hike further and run longer, and keep them comfortable and passionate even in harsh environments. Merino wool is the perfect choice for us.
Advantages of Merino wool
A Natural Fiber: Merino wool comes from nature and can be decomposed, reducing its impact on the environment while providing all the benefits of the fiber.
A Soft and Comfortable Fiber: Merino wool is super-fine, with a diameter of 17-21 micro compared to regular wool's 35-40 micro. This makes it much softer and more comfortable, without any scratch or itch.
A Temperature-regulated Fiber: Contrary to popular belief, Merino wool can be worn in both winter and summer. It efficiently wicks moisture away from your skin, keeping you cool in summer and warm in winter.
An Odor-resistant Fiber: Thanks to its natural antimicrobial properties, Merino wool absorbs bacteria and prevents their growth on the surface of the fibers. This means you can wear the socks for multiple days without needing to wash them. Simply hang them in the open air and enjoy them again the next day.
An Ultralight Fiber: Merino wool is much thinner and lighter than regular wool, making it far from bulky.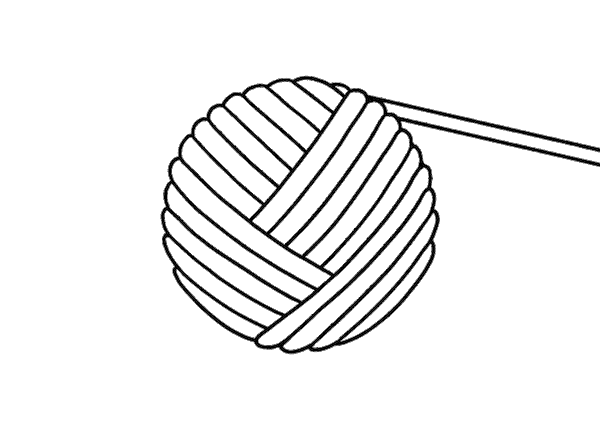 Ethical Sourcing of Merinowool
Our socks are knitted, finished, and packaged in China. The Merino wool we use is mainly from Australia and South Africa. Although we don't buy Merino wool directly from overseas but buy from major importers in China, we feel that we have responsibility to make sure the Merino wool we use is from qualified farms and they provide humane treatment to the sheep. All the Merino wool we use is traceable and mulesing-free. We ask for below certificates in each purchase:
Certificate of Origin
IWTO Combined Certificate
Mulesing Free Declaration with Lot No. of Merino wool
Merino wool is a gift of nature. We appreciate, and try our best to give back.