It was 10:48 am on January 13, 2018. Myself, two teammates, and our guide found ourselves falling behind and stopping in the jungle. Exhausted, I couldn't take another step. Our guide offered me some rice and sausages, but I soon began vomiting and couldn't consume anything.
We were trapped.
Our journey had started on the 11th, departing from a town called Mae Sariang in the northwest of Thailand, near the border of Myanmar. Initially, everything was wonderful. We encountered hikers from around the world, enjoyed pleasant weather, breathtaking views, and engaging conversations. Although some slopes were steep and required using our hands to navigate, I didn't feel uncomfortable on the first day.
Multi-column
The problem arose when we reached Checkpoint 2 on the 12th. I was famished and indulged in a large amount of mung bean soup. The soup was sweet, and I believe I had too much of it. That night, I couldn't sleep due to agonizing stomach pain and retching. On the morning of the 13th, I had no appetite and couldn't keep up with the team after walking for two hours. One of my teammates, Meili, kindly helped carry my backpack. However, after about an hour, we fell behind and stopped in the jungle.
I was somewhat unconscious, so I wasn't worried, but my teammates were concerned. They needed to find a solution to save me and reach Checkpoint 3 before nightfall. The darkness of the jungle posed dangers such as getting lost or encountering wild animals. I overheard my teammates conversing with someone via their radio, and after a while, a man arrived with two elephants.
I was transported to Na Giean village on an elephant.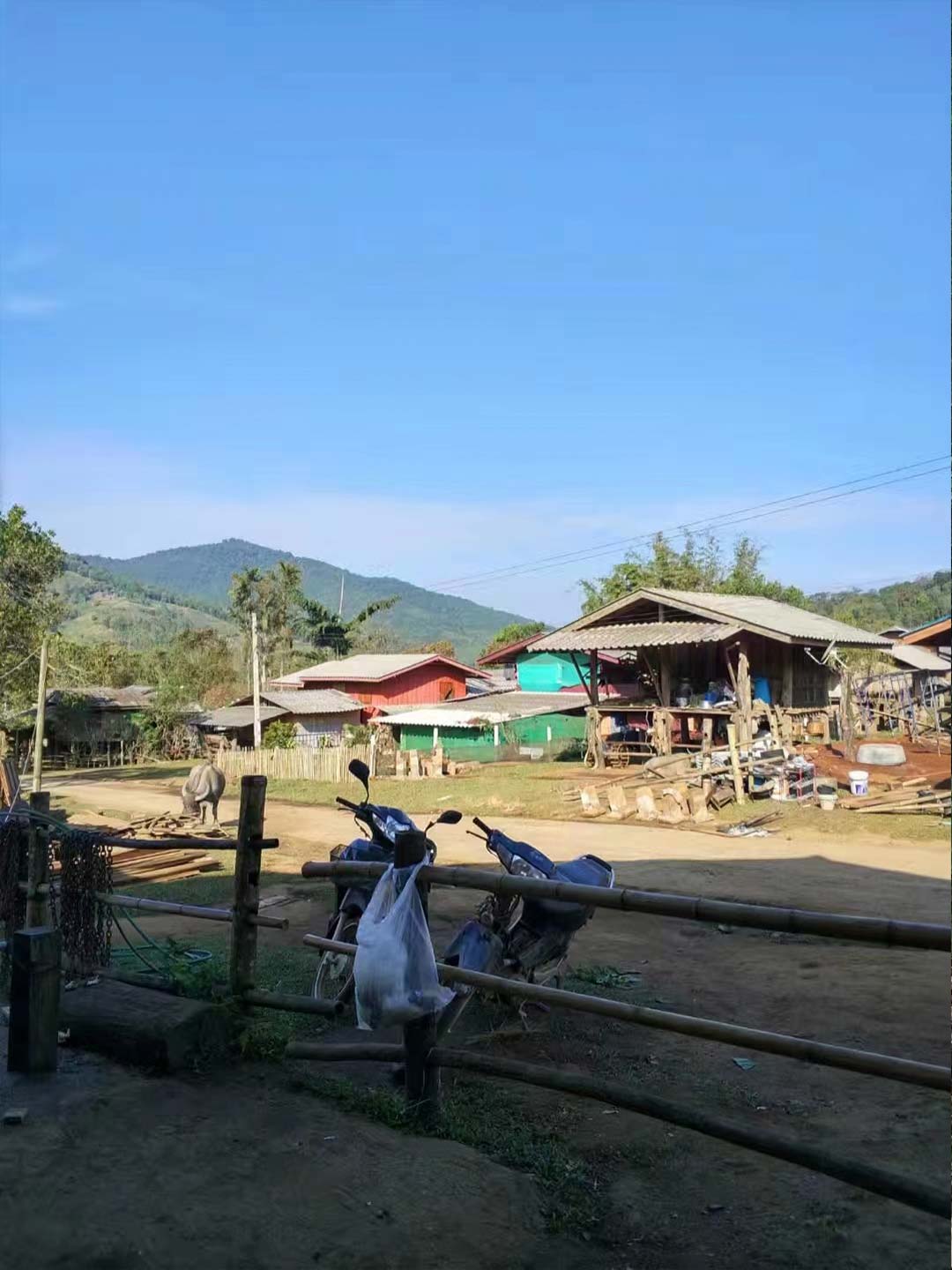 Na Giean is a remote village nestled in vast jungles. The locals mentioned that they only gained access to electricity in 2017. The village consists of wooden and bamboo houses, and most residents rely on farming. There is a hospital in the village, staffed by a young lady doctor, but lacking medical equipment. I heard the doctor communicating with my teammate Meili using gestures. She attempted to ask me questions, but I could barely understand or respond. I was given several tablets and put on a drip. Meili and the doctor assumed I was sleeping, so they left the room. It was eerily quiet, and I could hear my own heartbeat. I felt homesick and thought I might die there. Eventually, I drifted off to sleep.
When I woke up, it was nighttime. I was still weak, but I felt much better. We had dinner with a local family and spent the night in their house. They didn't speak English or Chinese, so conversation was limited. However, they warmly welcomed me with smiles, cooked the best food they had, and provided me with the best room. They made me feel at home. That night in Na Giean village, I had the best sleep of my life.
On the morning of the 14th, the sun was shining brightly. As I sat in the corridor, listening to people singing in the church, I made a decision. I wanted to give back to the people of Na Giean village. I wanted to treat others the way I had been treated there, and share the warmth I experienced with those in need.
I am on my way.