To hikers, every mile and step is taken on their own two feet. With the ups and downs, roots and rocks along the trails, having the right hiking socks is critical for keeping feet comfortable and protected from blisters.
So, how do you choose the right hiking socks?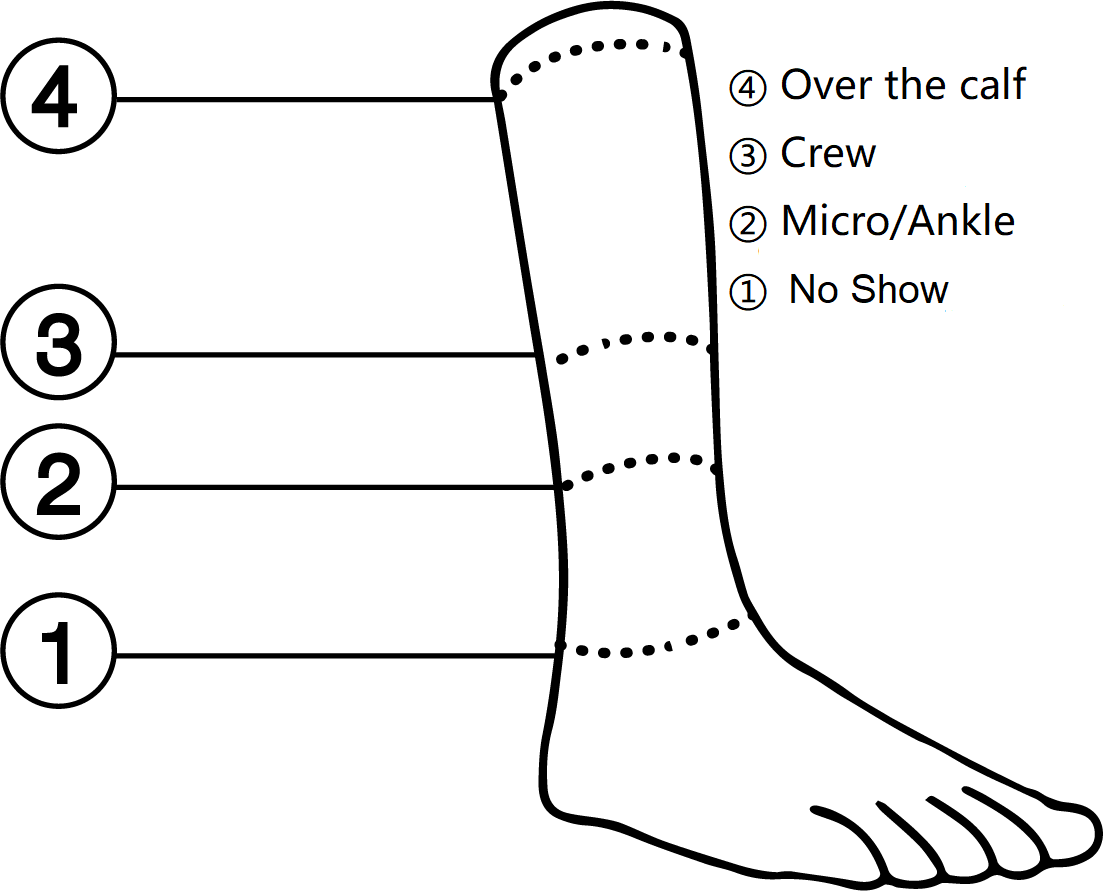 Choose the Appropriate Height
The hiking socks you will choose should be matching with your footwear. The tip is: the height of socks should be higher than your footwear, so it can protect your skin from rubbing directly against your footwear.
Multi-column
For low-cut footwear or trail-running shoes
For low-to-mid-cut shoes or boots
For boots with a high cuff
Micro (ankle, quarter) and crew hiking socks are the most popular options. You can wear crew or micro socks with low-cut footwear, but be aware that the extra coverage may be too warm on a hot day.
Choose the Appropriate Cushioning
There are typically three types of cushioning: light cushion, medium cushion, and heavy cushion. At Na Giean, we offer an additional cushion type called enhanced medium cushion. The right cushioning for you depends on the type of trips you'll be taking and the expected weather conditions.
Multi-column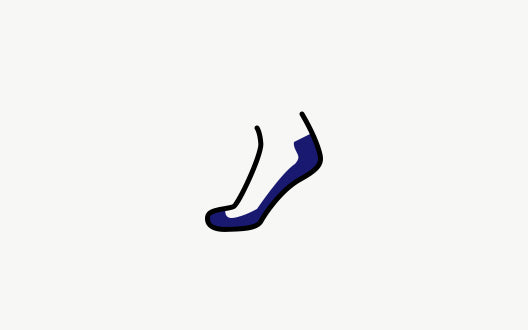 Light cushion
Ideal for warm conditions, these socks are relatively thin but have some light cushioning in key areas like the heel and toe.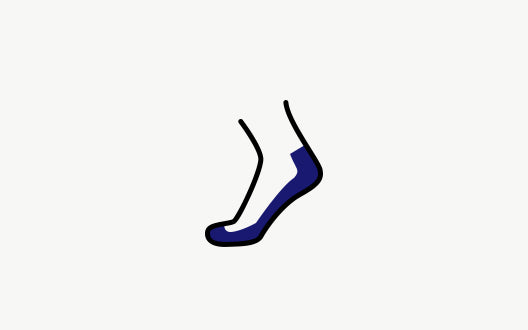 Medium cushion
These socks provide a good amount of cushioning on the entire bottom, protecting your feet from blisters and offering warmth suitable for moderate to cold conditions.
Enhanced medium cushion
Na Giean's "fits all" design, these socks feature cushioning underfoot and throughout the leg area. They are thick but have excellent breathability due to the Merino wool fabric. If you prefer a hassle-free choice, the enhanced medium cushion socks are your go-to hiking socks.
Heavy cushion
These are the thickest and warmest hiking socks, designed for long trips, tough terrain, and cold temperatures. They feature cushioning throughout the sock.
Choose the Appropriate Fabric
Hiking socks can be made from various fabrics, including cotton, nylon, polyester, and wool. However, wool, particularly Merino wool, is considered the best fabric for hiking socks. At Na Giean, we use a blend of three fabrics in most of our socks: Merino wool, nylon, and spandex. We specifically chose Merino wool for its excellent performance and comfort.
Choose the Right Size
Getting the right size is crucial. Socks that are too big can cause wrinkles and lead to blisters, while socks that are too small can create pressure points and cause slipping.
Therefore, carefully check the size chart before making a purchase. When trying on socks, look for a snug fit that isn't overly tight.
Remember, socks directly touch your skin and act as armor for your feet. It's worth investing the time and budget to select a good pair.